It's been a weird few weeks at work, the short week threw me off majorly, and then this past week, I couldn't seem to get ahead of myself. Mark started a new job and finding a new rhythm has been difficult. I haven't been going to pure barre like I should and I can feel the pain in my back getting worse because of it. Plus I just have zero energy. My resolve for this week is to get back into my routine. I also have been sleeping in, and a rushed morning doesn't help me have an "on track" day.
Currently around the Johnson Anderson house, we are…
Celebrating our favorite guy.
Sunday was Mark's birthday and we had the best time. We did absolutely nothing after brunch at the new Blackfinn Ameripub (which was like a Church'd up Applebees and came with a $60 pre-tip price tag, yuck!) except hang out and watch
White Collar.
It was also F&A's eighth month birthday! So crazy to think this year is almost over.
Laughing hysterically over the fact that you can purchase Harry Potter scented candles.
Y'all, I love the internet.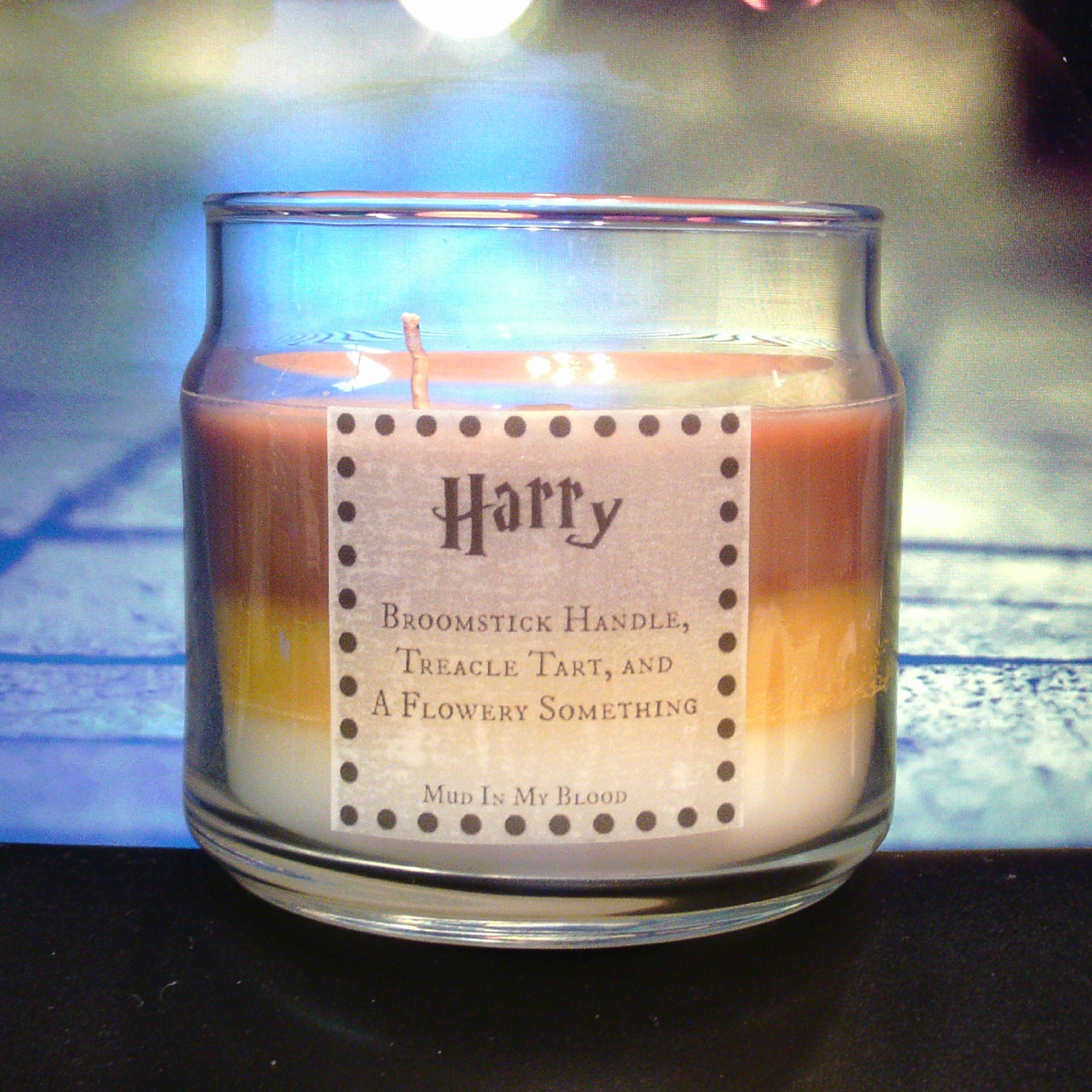 via Mud in my Blood
Trying (and failing) to blog.
This week I'm carving out some time and just doing it. I have a notebook filled with ideas and half written posts.
I am even going to pretend like I did an seven month update and write the boys' eighth month update…
Getting excited for a trip to our family's cabin in Wisconsin.
We booked our flights last week and I can't wait for a long weekend in the North Woods.
Cheers to a great week!